Procrastination is good for you: Shade short story... →
I heart the Shade series & Jeri's writing in general. Bridge is one of the most unique and amazing short stories she's written. Get it out now! jerismithready: 'Bridge" is out at last, now on Kindle for 99 cents! AND…if you order "Bridge" by the end of the day Thursday (Eastern time) and forward your receipt to Melissa AT jerismithready.com, I'll send you an exclusive "Bridge"...
wheel in the dark: Moving Worries, Big and Small... →
seattleboundwritergrl: For the most part, I am excited about moving. As I said in my last post, Seattle is the city of my heart, aside from finding and marrying my partner, I can't think of a much better thing that finding and moving to my heart city. But I am also a worrywart. A big one…. I love you Rachael!
The Songs of the Grief Book
At three in the morning yesterday… err, today, I sent off a draft of my latest YA novel to my agent. We'll call it The Grief Book for now since that is how I operate—no real titles, just vague descriptions—when talking about book that are not yet published in public. It's a contemporary YA about girl who's lost her older brother, and while not really coping...
"And another thing...": There are no three-way... →
libbabraysactualblog: Last night was Hollywood's annual orgy of self-congratulation previously known as The Academy Awards but now rebranded as the fewer-characters-on-Twitter, Oscars. I tuned in to watch (and snark) as has been my wont since I was old enough to say, "No Best Picture for Bugsy Malone? It totally…
Rookie: Official Rookie Road Trip Line-Up →
See ya for 'zine making on Friday in Chicago! rookiemag: Hiya, Rookies! Behold, below, our meet-ups schedule & list of locations for the Rookie Road Trip. JUNE 25, 4 PM - BROOKLYN, NY Supercute! will play some music, Babycakes will provide all sorts of sweets, a few Rookie writers will read one of their pieces out loud, all of us will dance,…
Today's playlist
Oh Tumblr how I neglect you! Sorry abt that. Okay here is something small worth sharing. I'm working on a very intense scene (my favorite kind!) and here are the 8 songs I've had on repeat while working on it: "Surrender" by Digital Daggers "You Don't Know What It's Like" by Econoline Crush "Frances Farmer Will Have Her Revenge on...
Eureka!!!!
Day four of writing retreat I have finally rediscovered how I work. Apparently at least for this book, I have to write in circles until I get the general sense of how it is supposed to unfold. This also includes emailing/desperately calling critique partners until one of them points out something very obvious about my character that resolves what was bugging me about how the book began. Then I no...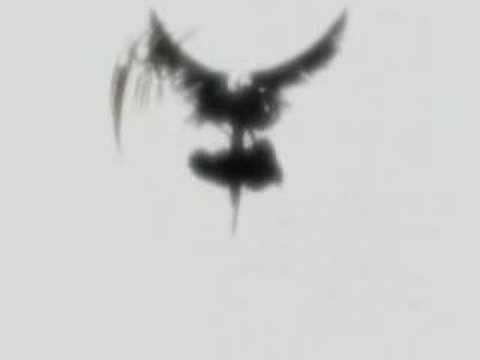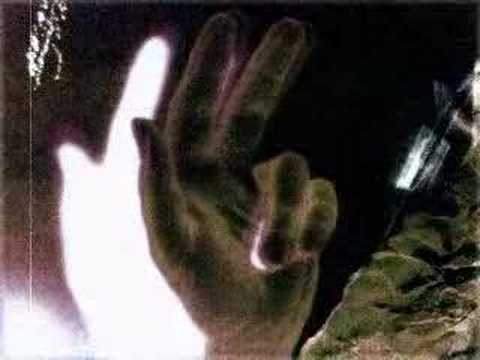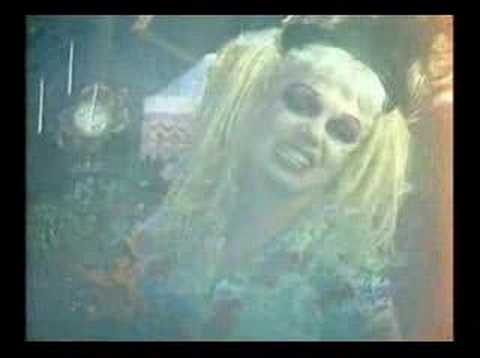 2 tags
"I'm nauseous on the bullet train sitting next to K Cobain. Torturing myself in..."
– Courtney Love  (via itwaspunkitwasperfect)
1 tag